About us
The Democratic Nursing Organisation of South Africa (DENOSA) in its current form was established on 5 December 1996.
The organisation was formed through political consensus after the transition to democracy and was mandated by its membership to represent them and unite the nursing profession. Prior to this, the South African Nursing Council (SANC) and the South African Nurses Association (SANA) were statutory bodies which all nurses had to join. It was also important after the transition to democracy to incorp... Read more
YouTube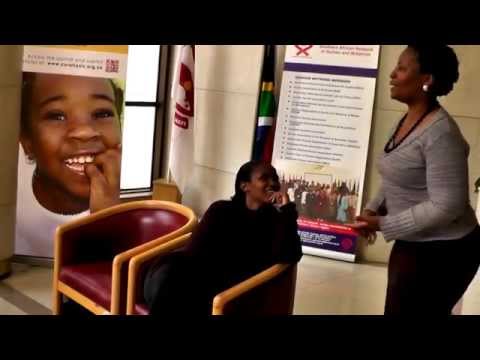 DENOSA calls on nurses to come ho...
Watch Now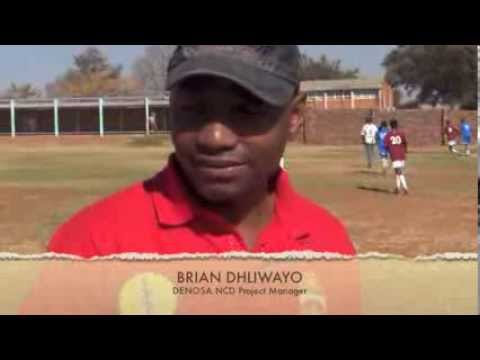 DENOSA hands over the NCD Project...
Watch Now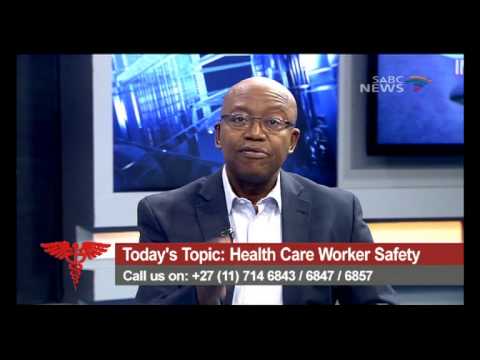 Health Talk - Health Care Worker Sa...
Watch Now
More Videos
Want more News?